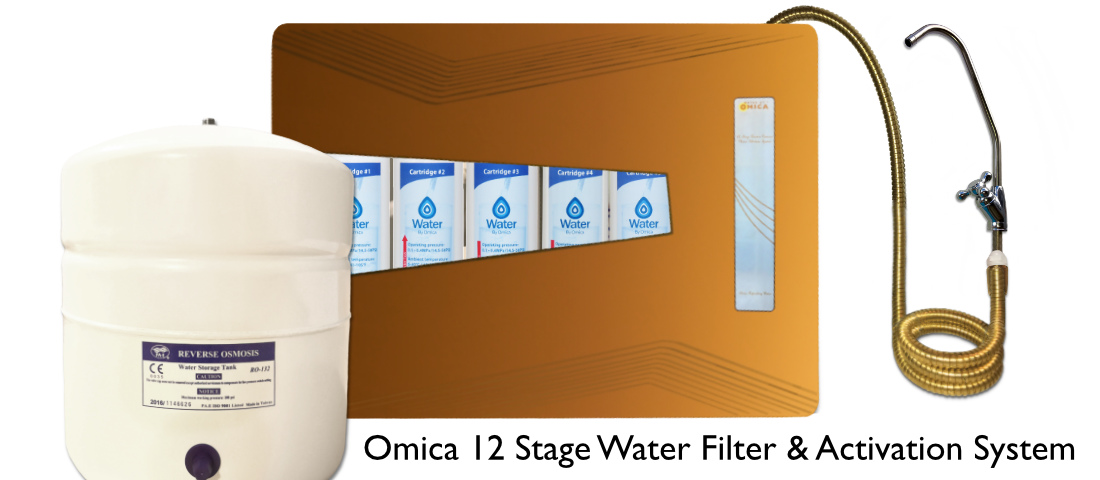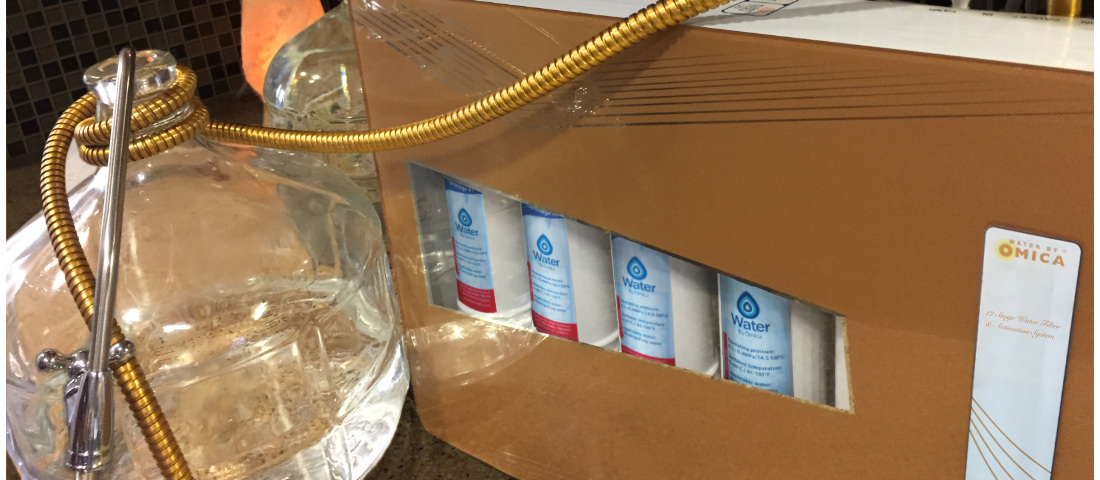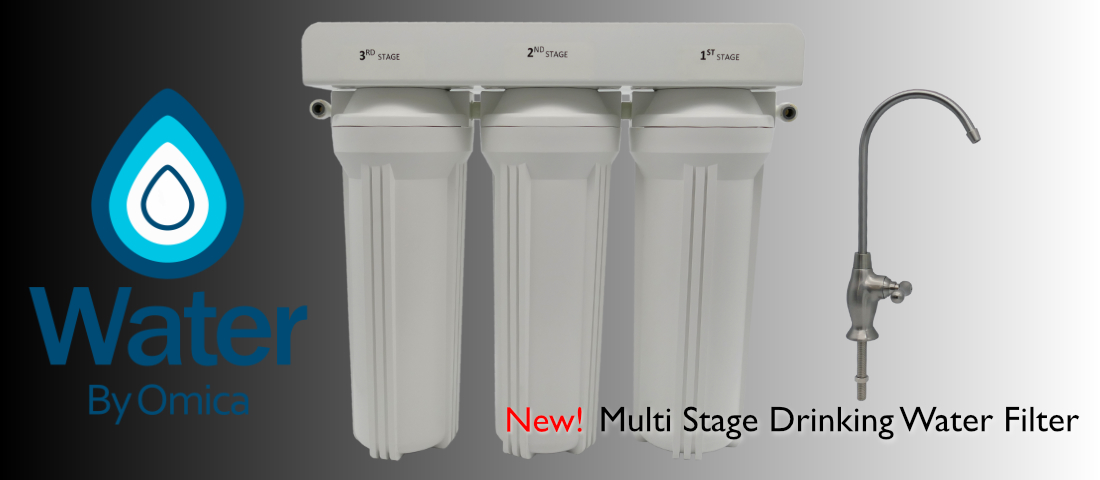 Welcome to Water By Omica
Home to innovative water filters, specialized water filtration systems, premium bath and shower essentials and unique water products. Shop for water filters, bath and shower filters, whole house filters, cartridge replacements and other water products.
Water By Omica products utilize the highest quality, responsibly sourced materials - such as the prized mineral Shungite and Organic Activated Coconut Carbon from Sri Lanka, known for their advanced filtration properties.
Our products are petroleum-free and Made in the USA.
Affordable solutions backed by thorough research and testing. Customer satisfaction through innovation, customer service and our commitment to the preservation of our planet.
Water By Omica is dedicated to providing you and your family with the best water products available. Learn more about our products and contact us directly if you have any questions.
About Us
Water By Omica is part of the Omica Organics Family. To purchase any of these, and many more products, visit our parent site:
www.OmicaOrganics.com