About Water By Omica | Unique Water Filtration Products
---
Water By Omica makes premium, unique, health conscious water filters and water products for you and your family.
We create our own water filtration products, that are backed by thorough research and testing. We do not stamp our name on third-party or outsourced filtration products. Each of our water filters are carefully designed and constructed here in the United States of America.
Many of our innovations and formulations are entirely exclusive to Water By Omica. All of the products we offer are carefully considered and meet the highest level of scrutiny for safety, health consciousness and performance. Only the best materials are used to ensure purity and safety for our customers – PVC and petroleum free fittings to prevent out-gassing; safe, food-grade silicone; corrosion resistant, natural alloys; and superior, rare-earth filtration media. The end result of the filtration process is water guaranteed to meet the utmost purity standards.
Water By Omica combines rigorous design, scientific and engineering disciplines with health conscious, holistic and spiritual principles. This unique synergy of ideals provides our customers with the finest water products available anywhere.
We pride ourselves on providing top-notch customer service and technical support. Our high level customer satisfaction and loyalty is a reflection of the unique and innovative products we develop and our commitment to the preservation of our planet.
Water By Omica is part of the Omica Organics family.
---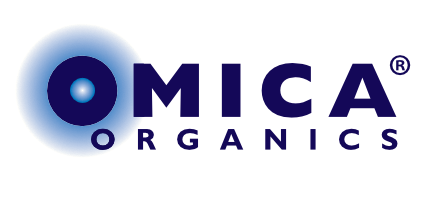 Omica Organics
706 C E. Goode St.
Quitman, TX 75783
1-800-613-6311
[email protected]